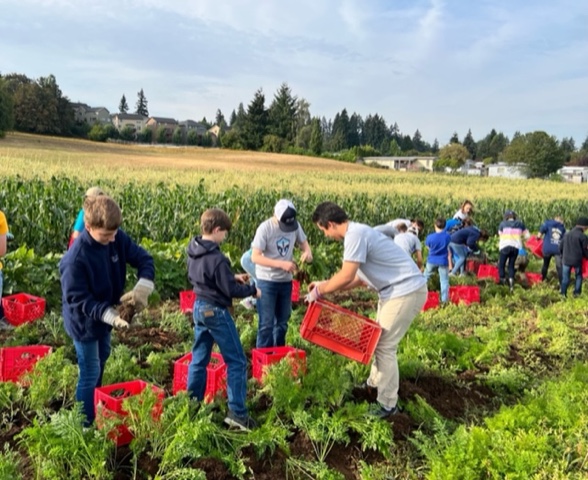 How to be a good steward of your talents
There are different kinds of spiritual gifts but the same Spirit; there are different forms of service but the same Lord; there are different workings but the same God who produces all of them in everyone. To each individual the manifestation of the Spirit is given for some benefit. To one is given through the Spirit the expression of wisdom; to another the expression of knowledge according to the same Spirit; to another faith by the same Spirit; to another gifts of healing by the one Spirit; to another mighty deeds; to another prophecy…But one and the same Spirit produces all of these, distributing them individually to each person as he wishes.
1 Corinthians 12: 4-11


A parish is a community of souls, moving in the same direction, following our Mission. How much easier is it when we pool our gifts and talents for the betterment of the community? Watch this page for more information about how to plug your talents into the community in a way that benefits your spiritual well being, as well as that of the community.