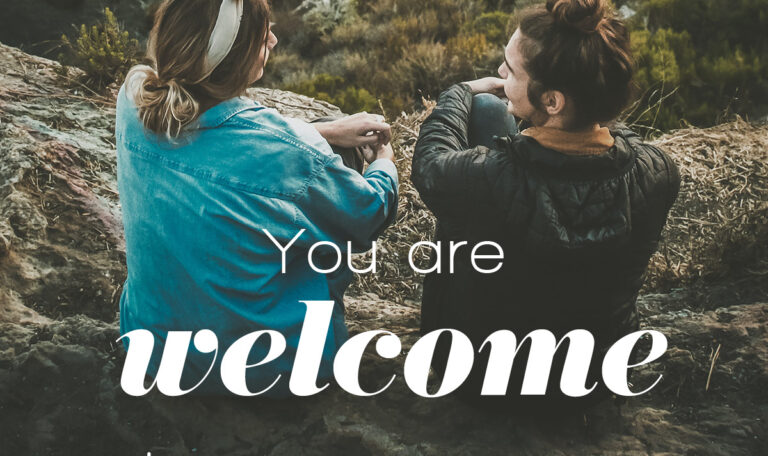 Walking With Purpose
We invite you to grow in knowledge of your Catholic faith and your relationship with Jesus Christ!  Walking With Purpose is a bible study created just for women and aims to help us all enjoy a deeper personal relationship with Jesus Christ through the study of God's Holy Word in Sacred Scripture. 
In the Rooted and Radiant Bible Study we'll learn the Book of Colossians verse by verse.  We will seek to understand the challenges that faced the Colossians, recognizing that they are remarkably similar to our own challenges today.
In a world increasingly plagued with confusion and chaos, you are invited to encounter the God of clarity and peace.  Let Christ reveal Himself to you as He truly is and transform you into the woman that our world so desperately needs.  Our Walking With Purpose study takes place on Monday mornings (in person) at 9 a.m. or on Wednesday evenings (online via zoom) at 7 p.m.  We'd love for you to join us! 
To view our Monday morning calendar:  Click Here
To view our Wednesday evening calendar:  Click Here
If you have questions about Walking With Purpose at Our Lady of Lourdes Parish  you are welcome to contact Mary Hernandez at [email protected] or by calling 360-695-1366.
To learn more about Walking With Purpose, please click here: Walking With Purpose Website
To follow Walking With Purpose on Instagram, please click here:  WWP on Instagram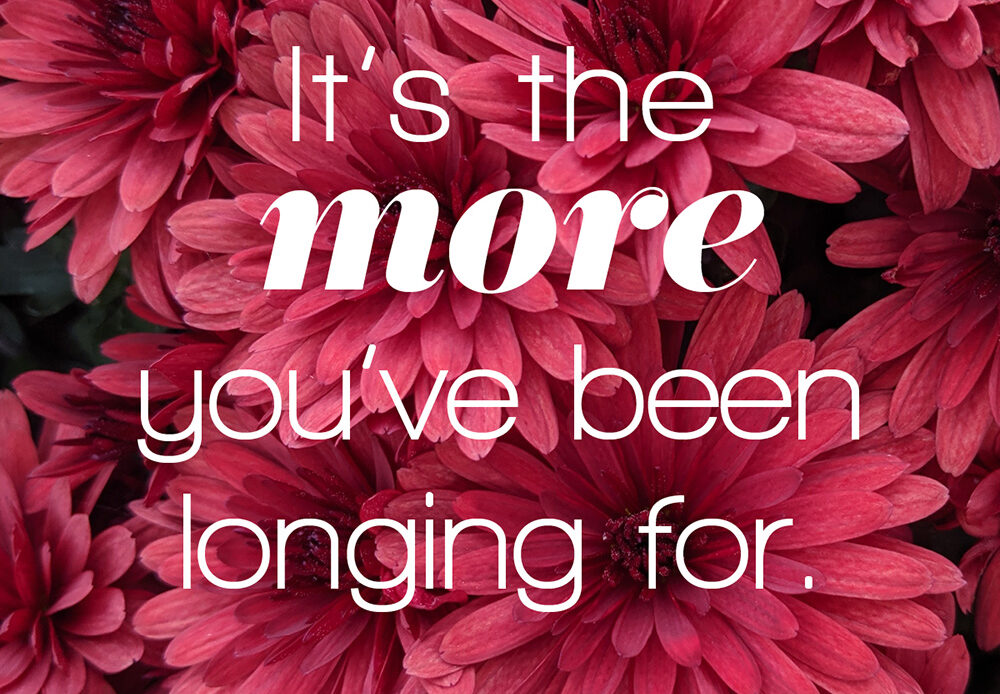 We have an open chair for you and classes will begin again with the study of the Book of Colossians on October 23, 2023.  
To register for this year's study, please click here: Register Here