OUR LADY OF LOURDES VACATION BIBLE SCHOOL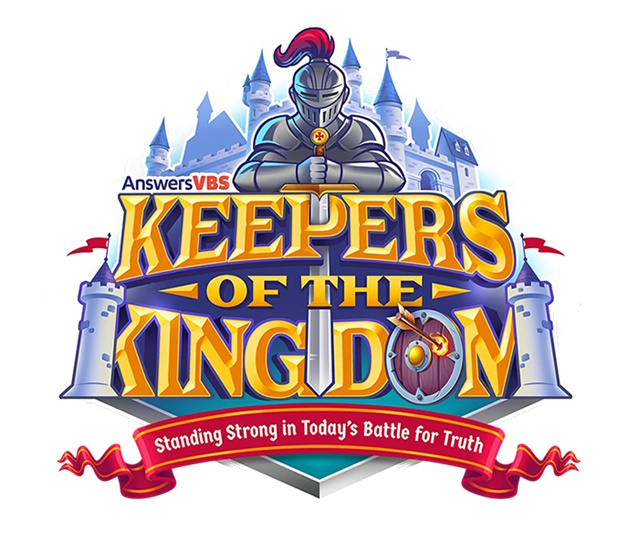 JULY 24TH – JULY 28TH 
9 AM TO NOON
CHILDREN 3 YEARS OF AGE THROUGH 5TH GRADE – COME JOIN US!!
REGISTRATION OPENS SUNDAY, MAY 21ST
We are engaged in an epic battle for the hearts and minds of our youth. Every day, they are bombarded with lies about who they are, who their Creator is, and where their salvation comes from. Thankfully, God has given his children armor to wear in this battle between truth and lies, light and darkness, good and evil.
Kids at Vacation Bible School learn how they can be part of God's kingdom through salvation in his Son and will be equipped with the armor of God to become Keepers of the Kingdom who stand strong in today's battle for truth.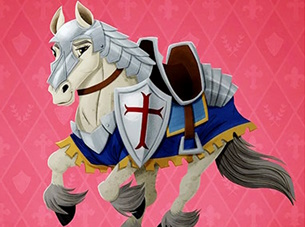 DAY 1: The Two Kingdoms
Draw your strength from the Lord and from His mighty power. Put on the armor of God so that you may be able to stand firm against the tactics of the devil.
Ephesians 6:10-11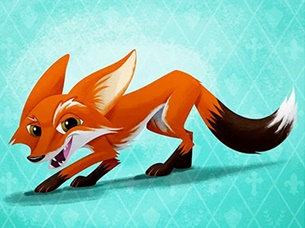 DAY 2: The Belt
Stand fast with your loins girded in truth, clothed with righteousness as a breastplate.
Ephesians 6:14 
DAY 3: The Breastplate and Shoes
Your feet shod in readiness for the Gospel of peace.
Ephesians 6:15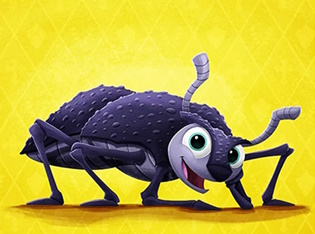 DAY 4: The Shield and Helmet
In all circumstances, hold faith as a shield, to quench all the flaming arrows of the evil one.
Ephesians 6:16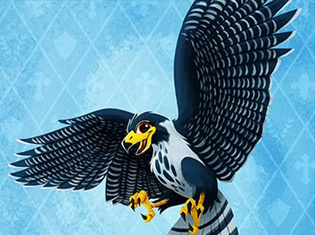 DAY 5: The Sword and Prayer
Take the helmet of salvation and the sword of the Spirit which is the Word of God. With all prayer and supplication, pray at every opportunity in the Spirit. To that end, be watchful with all perseverance and supplication for all the holy ones.
Ephesians 6:17-18